Legal services from Panama to the world.
Mata & Pitti is an experienced Panama law firm specializing in Panama's global-oriented legal services for individuals and companies worldwide. Our practice areas include incorporations and management of Panama IBC's and Private Interest Foundations, ship registrations, Panama migration laws, and comprehensive real estate services, encompassing brokerage and legal assistance for buying and selling properties. 
ATTORNEYS AT LAW
Founded in 1984
Our offices are located in the banking district of Panama City, currently one of the main financial centers in Latin America. As a globally-oriented law firm, the Panama lawyers that make up our team are experienced specialists in Panama's overseas legal services, maritime law, real estate, migration, trademarks, and more.
Browse our legal services to find out the advantages of using a Panama company for your international operations or the asset protection that a Panama Foundation can provide. Learn more about how our specialties are aligned with your goals. Whether you are interested in corporate services, real estate transactions, trademark registrations, migration, or more, our team is waiting to assist you.
Panama's international services platform has evolved, and our firm is strategically positioned to guide you through these changes. We specialize in the diverse legal procedures required by the global community. With our expertise in Panamanian law, and a commitment to experience, integrity, and dedication, we provide the support you need.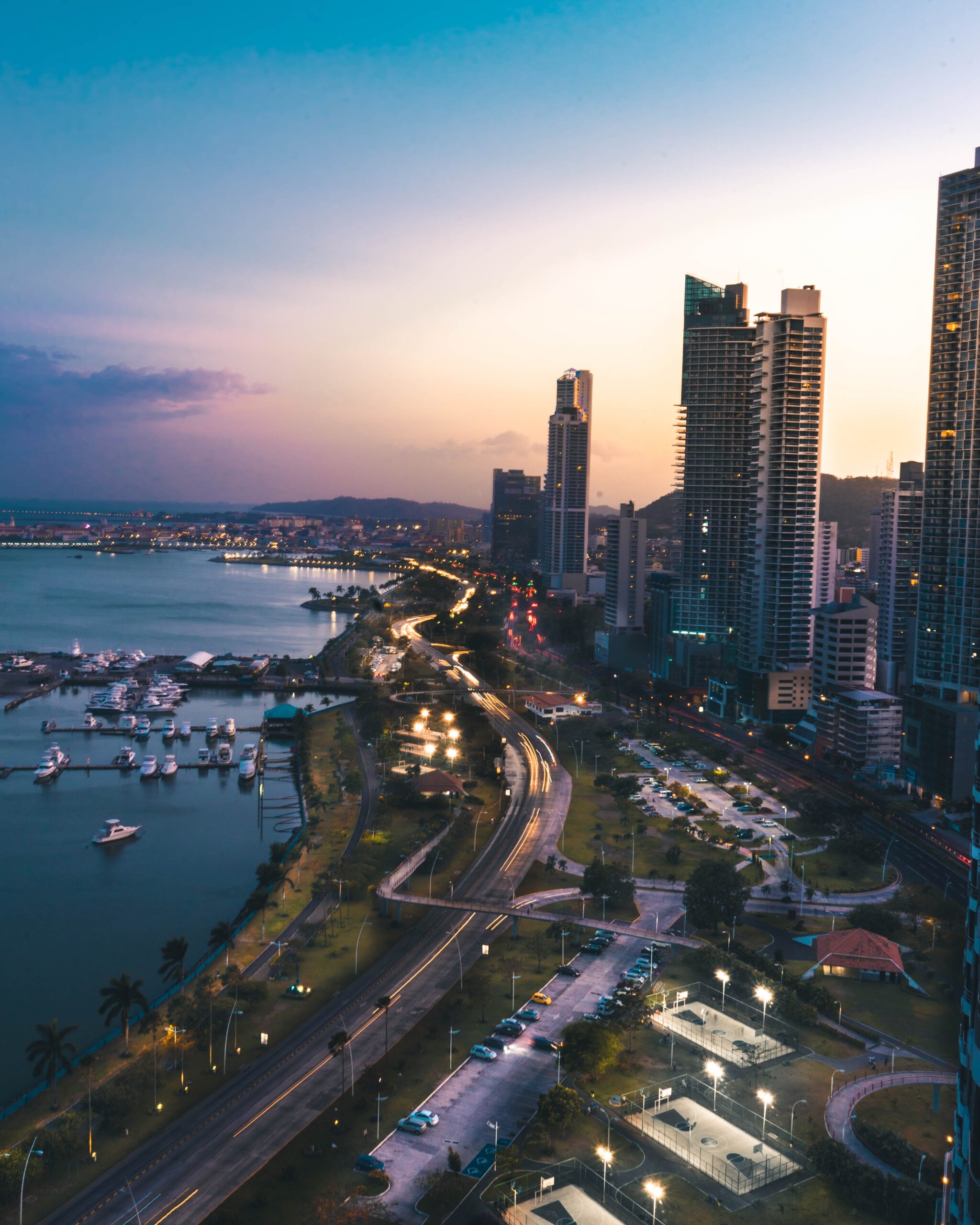 +35
YEARS OF 

EXPERIENCE
IN LEGAL PRACTICE IN PANAMA
MATA & PITTI
Our main Services

Panama Corporations
Panama IBC's are accepted in the worldwide commerce and financial community as a proven structures to carry all kinds of business operations.

Private Interest Foundations
A legal entity in Panama tailored for asset protection and estate planning.
Discover the advantages and how to begin the process.

International Banking
Guidance on opening an international bank account for your Panama entity.

Ship & Vessel Registration
Panama currently has the biggest merchant marine in the world.

Maritime Litigation
Panama's preeminent position in the global shipping industry positions it as a platform for the resolution of maritime legal conflicts.

Trademarks Registration
Panama serves as a key jurisdiction for registering and safeguarding your trademark.
Learn more about the process and how to register.

Panama Residency Options
Explore the various paths to permanent residence in this economically vibrant and strategically positioned country. Learn more.
Relocation and Real Estate Brokerage
Learn why Panama is a good option for retirement and the services we provide in real estate and legal advice when you decide to relocate to Panama.
PANAMA LAW FIRM
Recent Articles
If you plan well, retiring in Panama can be the greatest adventure of your life. Panama offers retirees several perks, and you'll avoid unpleasant surprises by knowing influential details in advance. Mata & Pitti is an experienced Panama law firm that offers...
Contact
Get in touch with us!
OUR OFFICE
Advanced Tower, 1st Floor
Panama City, Panama
CONTACT US
+507 264.5570 | 264.5931
info@matapitti.com
LinkedIn